The most customizable performance motorcycles just got better
Cypher III+
Our latest version of Cypher delivers a wide range of innovative features sure to make for a better riding experience. In addition to performance customization, riders will now be able to access new features including parking mode or turn by turn on dash navigation (beta). The DSR/X, SR/S and the SR/F come fully loaded with Cypher features.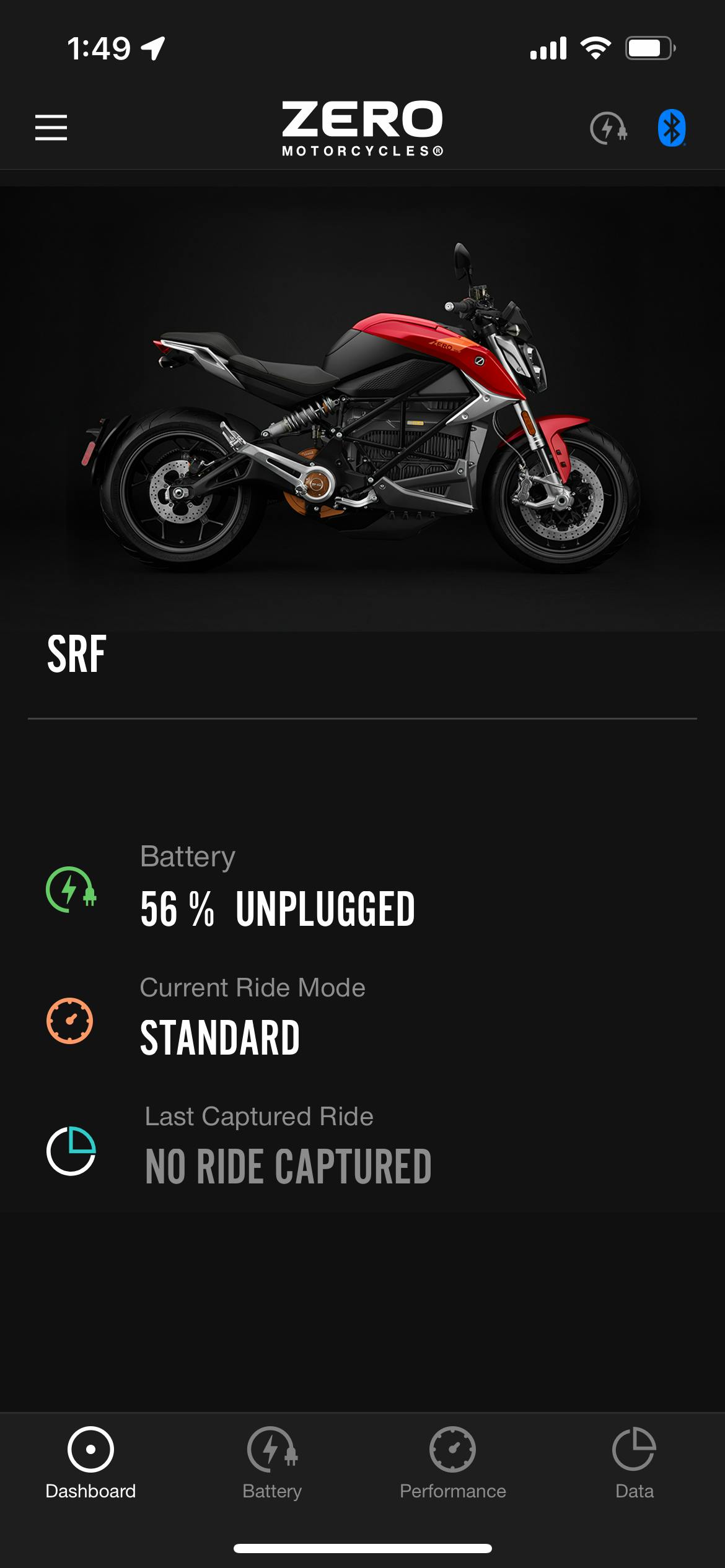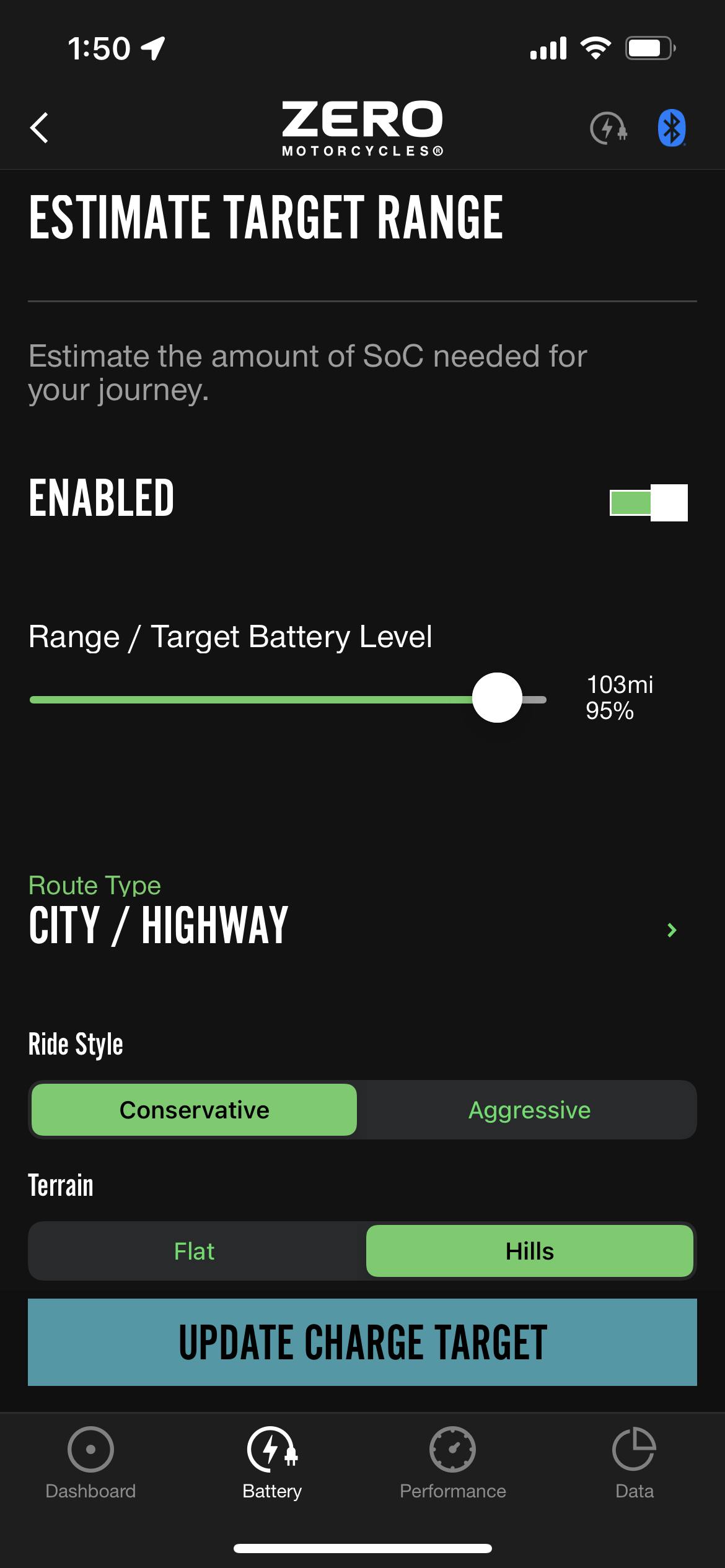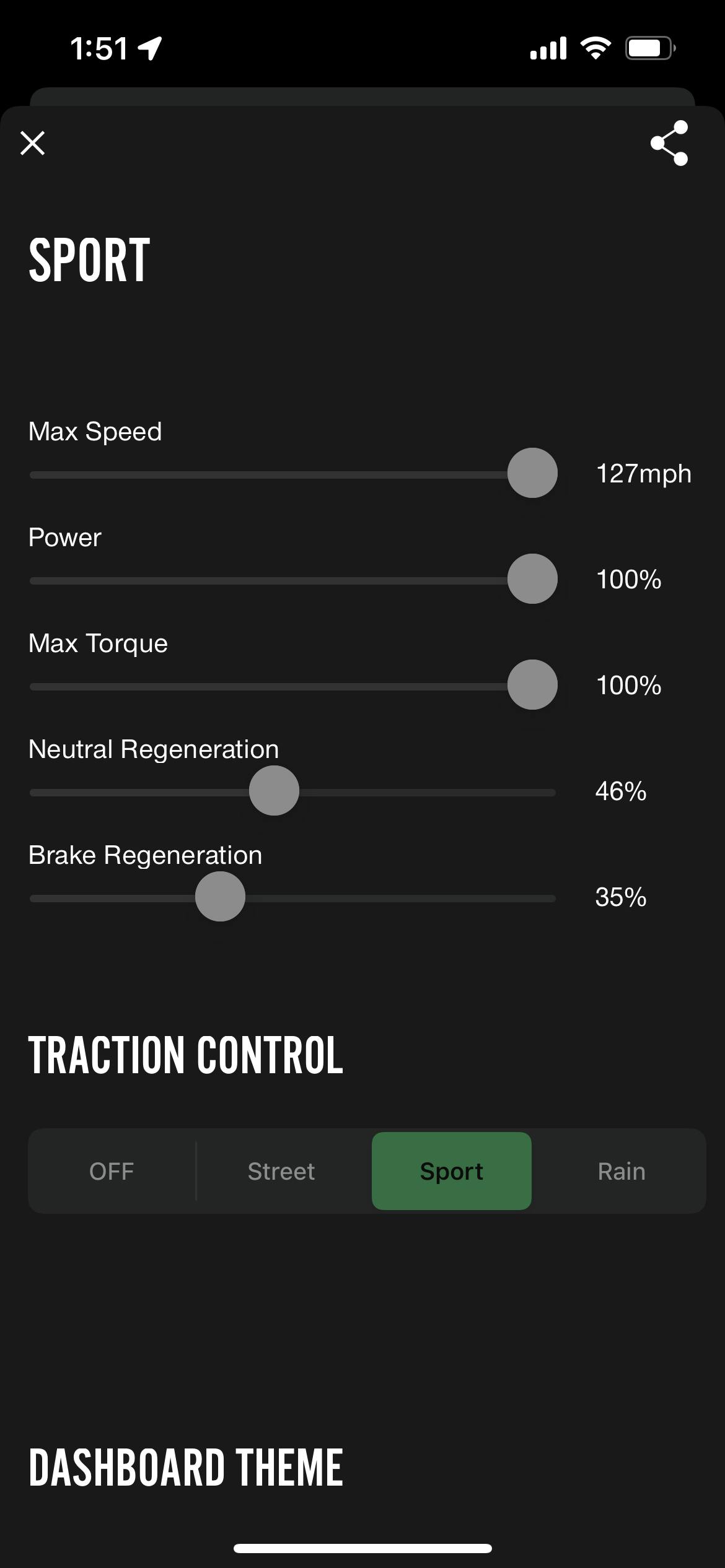 Innovative Cypher Features
The Zero SR is the only fully customizable model. A premium motorcycle that allows you to upgrade over time. Buy the features you want and pass on the ones you don't. Learn more below and configure your perfect SR experience.
Extended Range
Faster Charge Time
Parking Mode
On-Dash Navigation (BETA)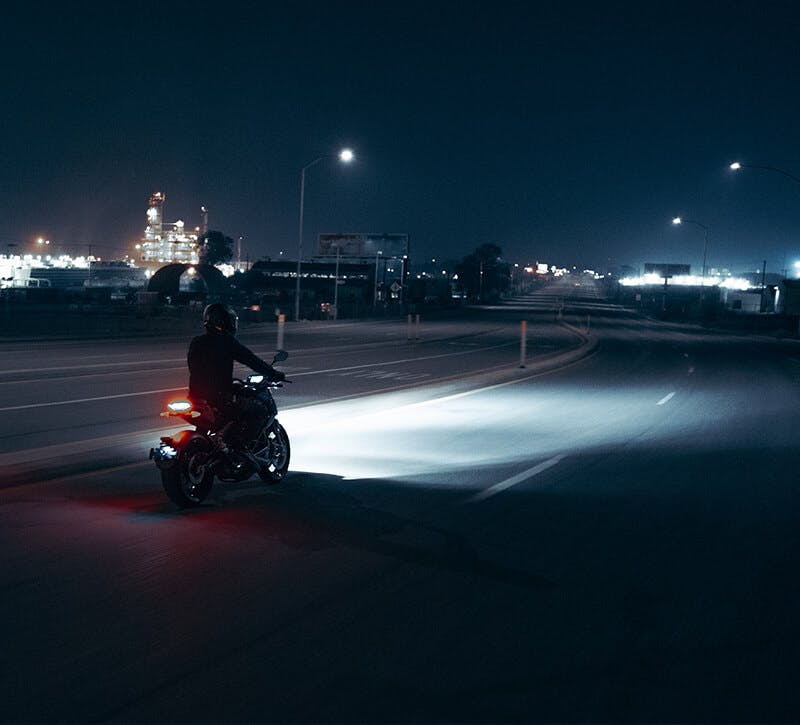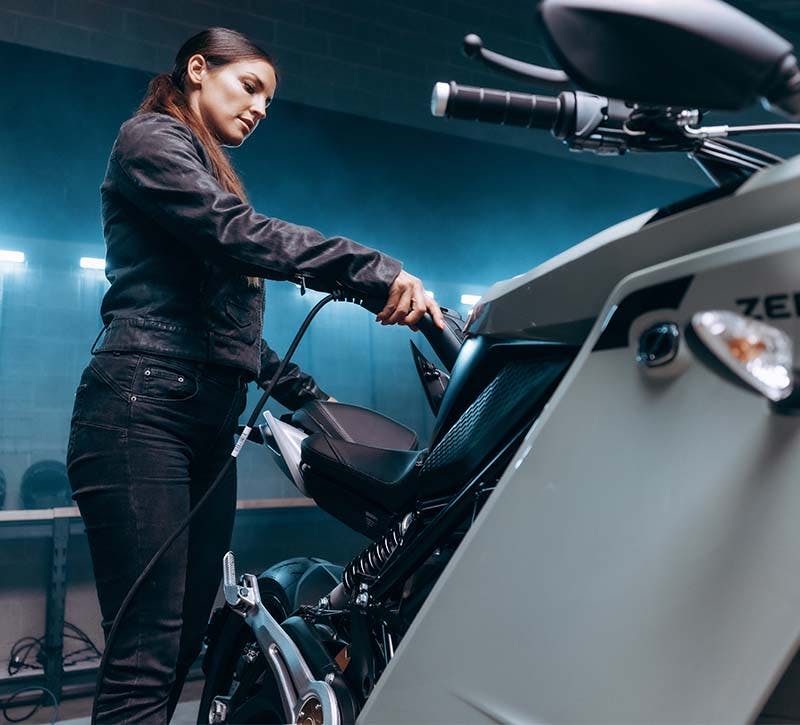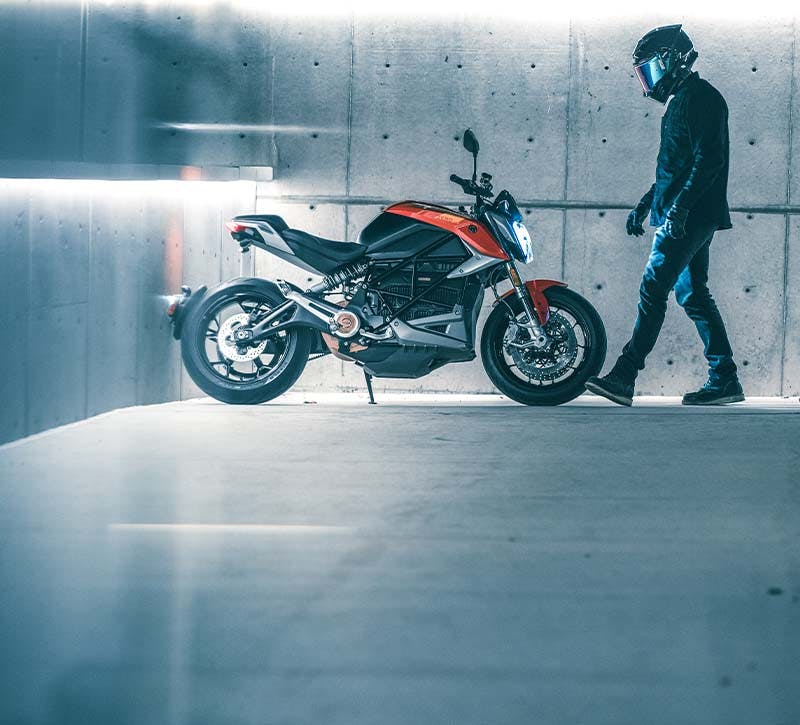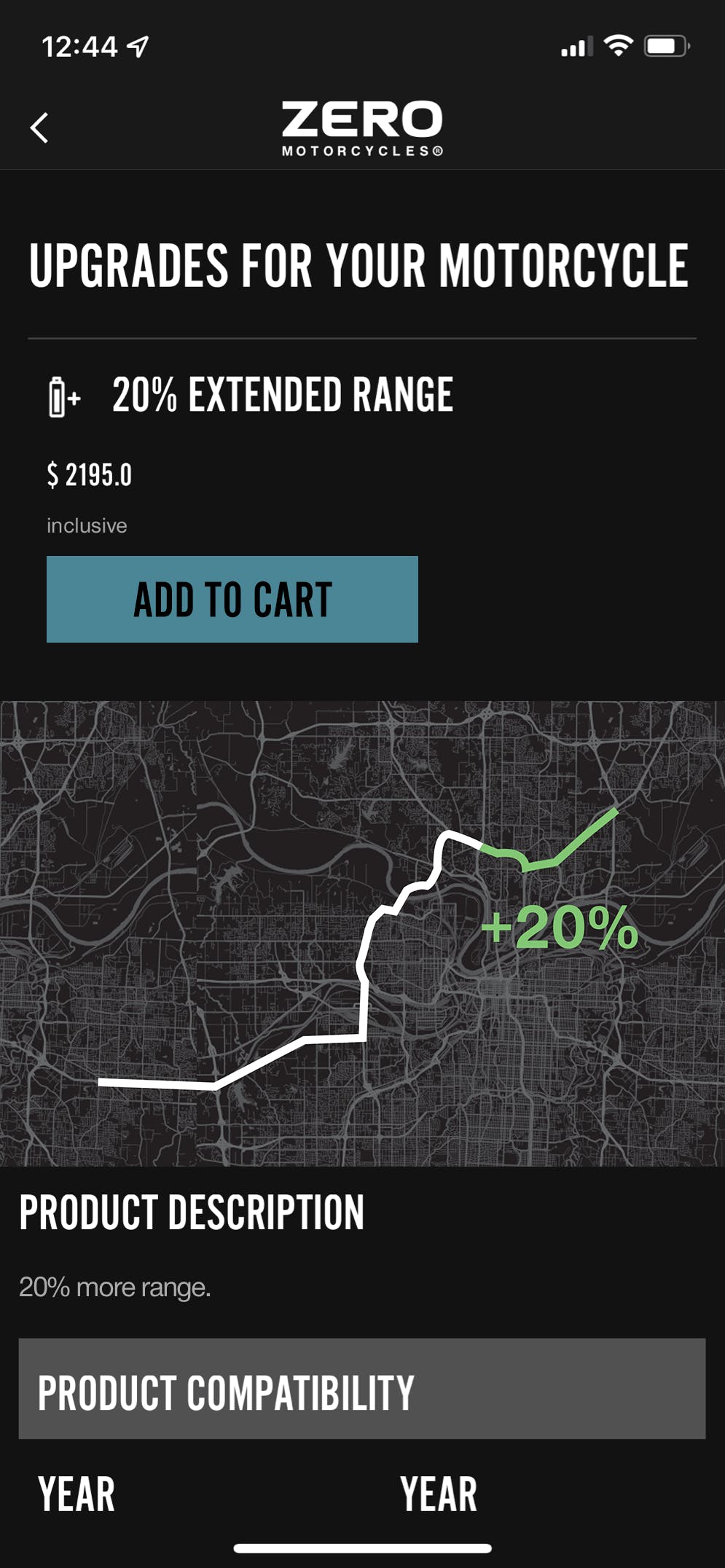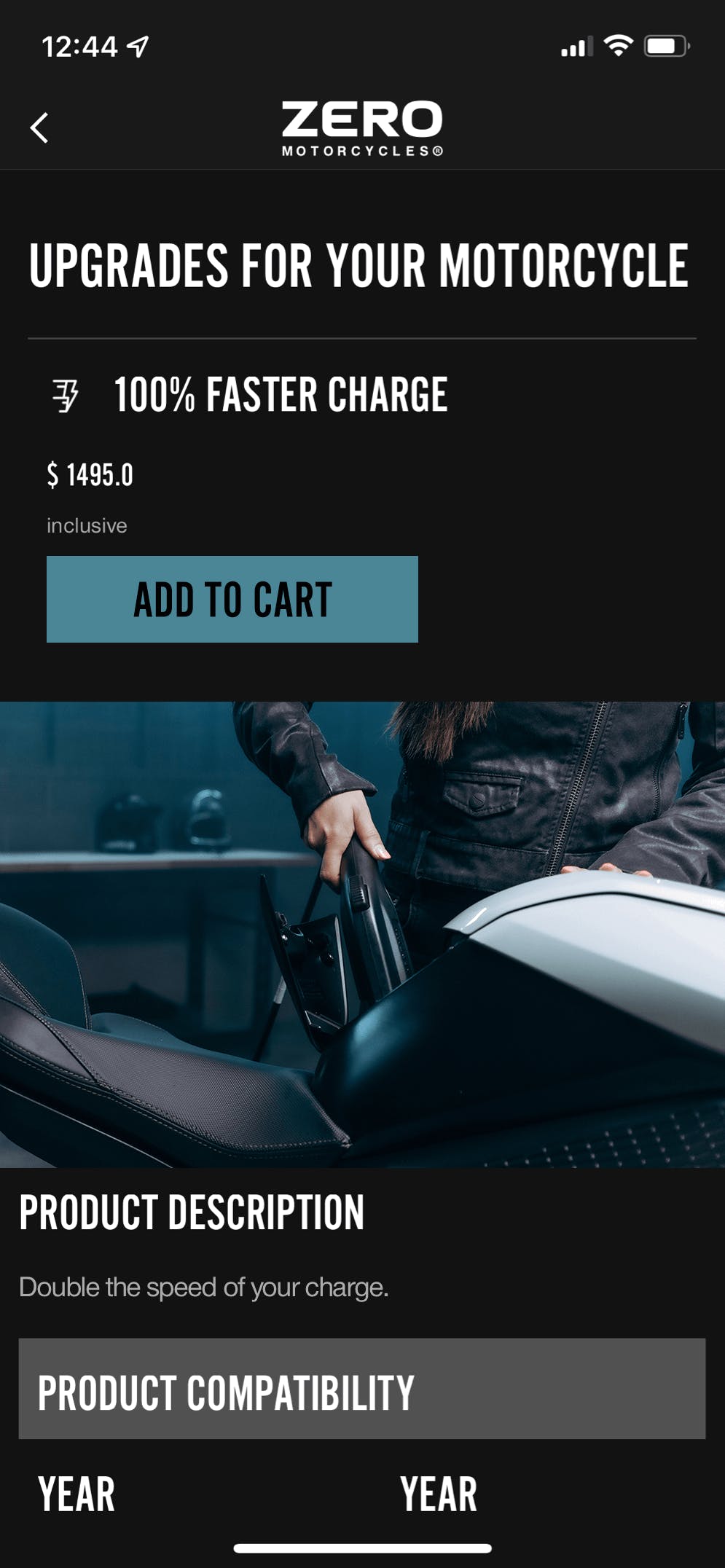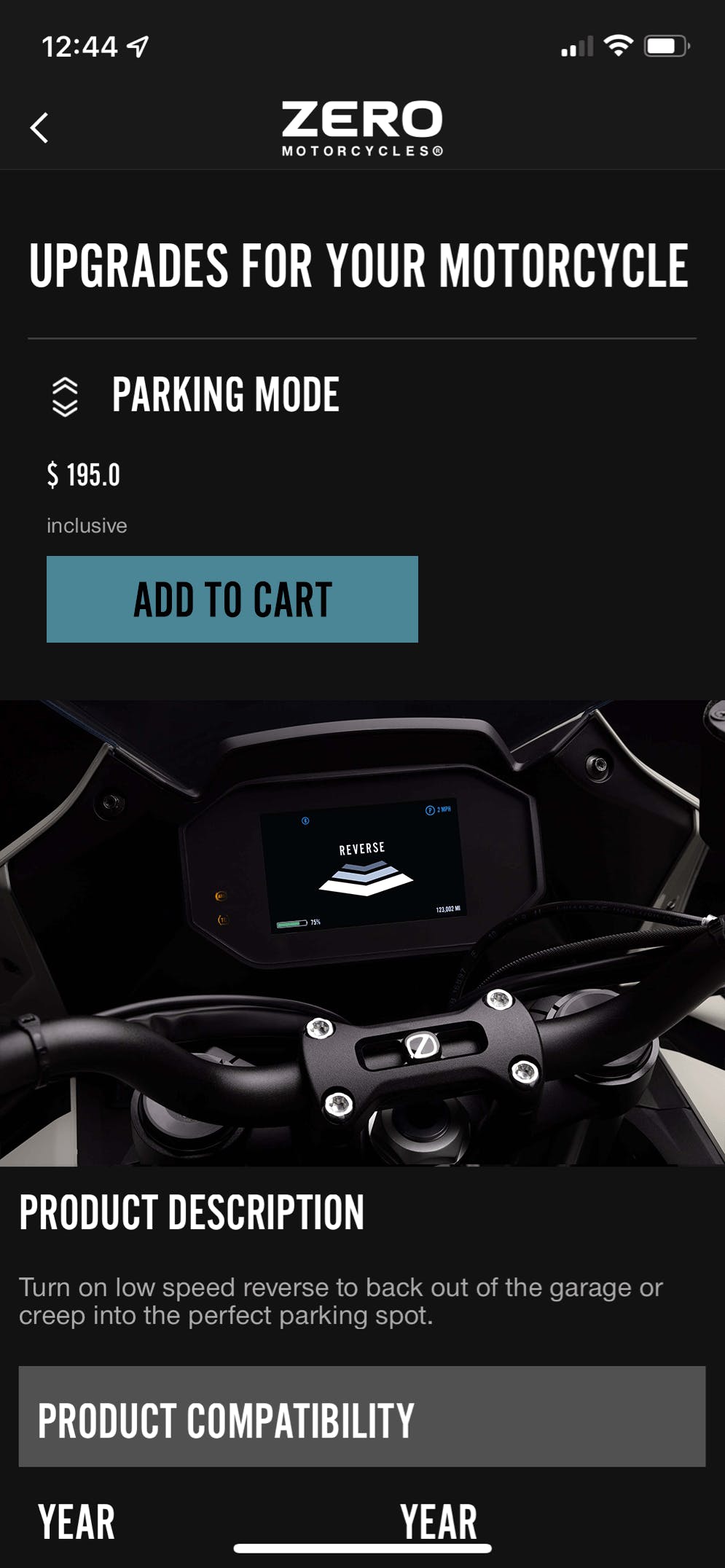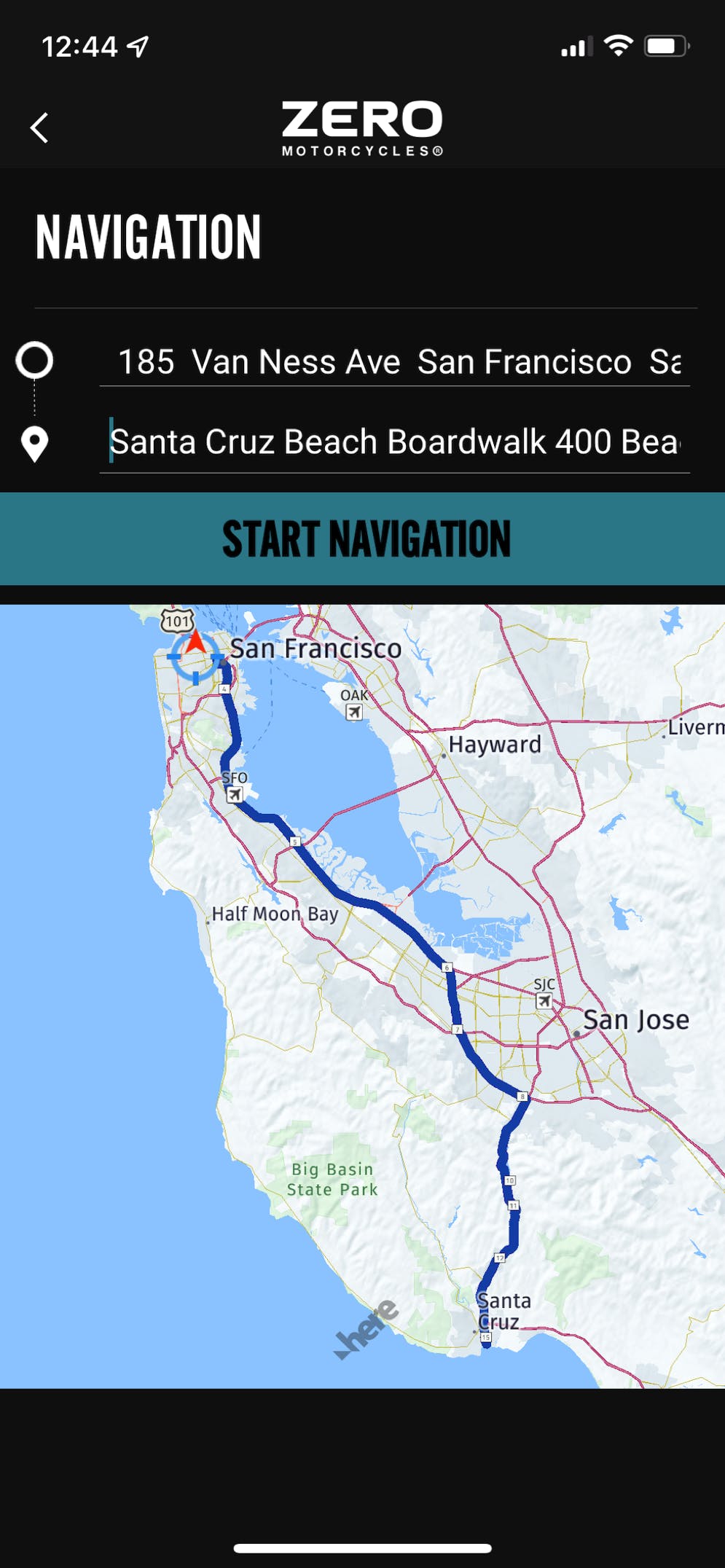 Extended Range
Get access up to 20% more range. This includes a 10% extended capacity you can activate before charging in the bike's menu (ext. Range Charging) ahead of your longer trips for a total of 20% extended range.
Faster Charge Time
Reduce charge time by up to 100% faster charging with this upgrade. Great for riders who need a quicker stop at the charger.
Parking Mode
Claim the perfect spot. Parking Mode allows slow speed reverse and creep forward to maneuver into spaces even on steep inclines. Select this function in the dash menu to use.
On-Dash Navigation (BETA)
Plug in your destination on the Zero App and get your turn-by-turn directions displayed on your dash so you don't have to pull over to check for direction. Avoid getting lost… you can still choose to go the long way if desired.
Free beta version available in app:
MY21 SR/F, SR/S
MY22 SR, SR/F, SR/S
MY23 DSR/X, SR, SR/F, SR/S
Cypher Experience builder
Select the features you like, skip the ones you don't.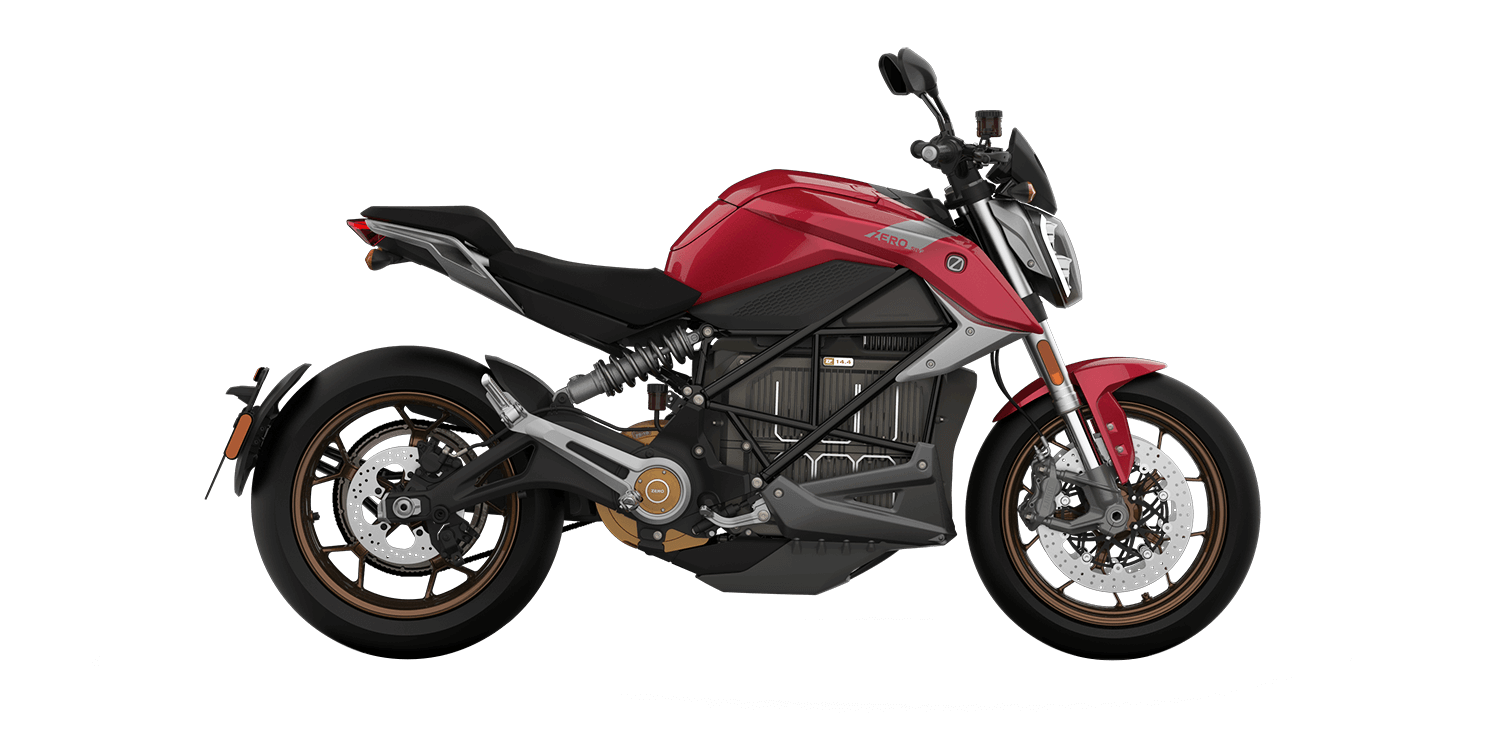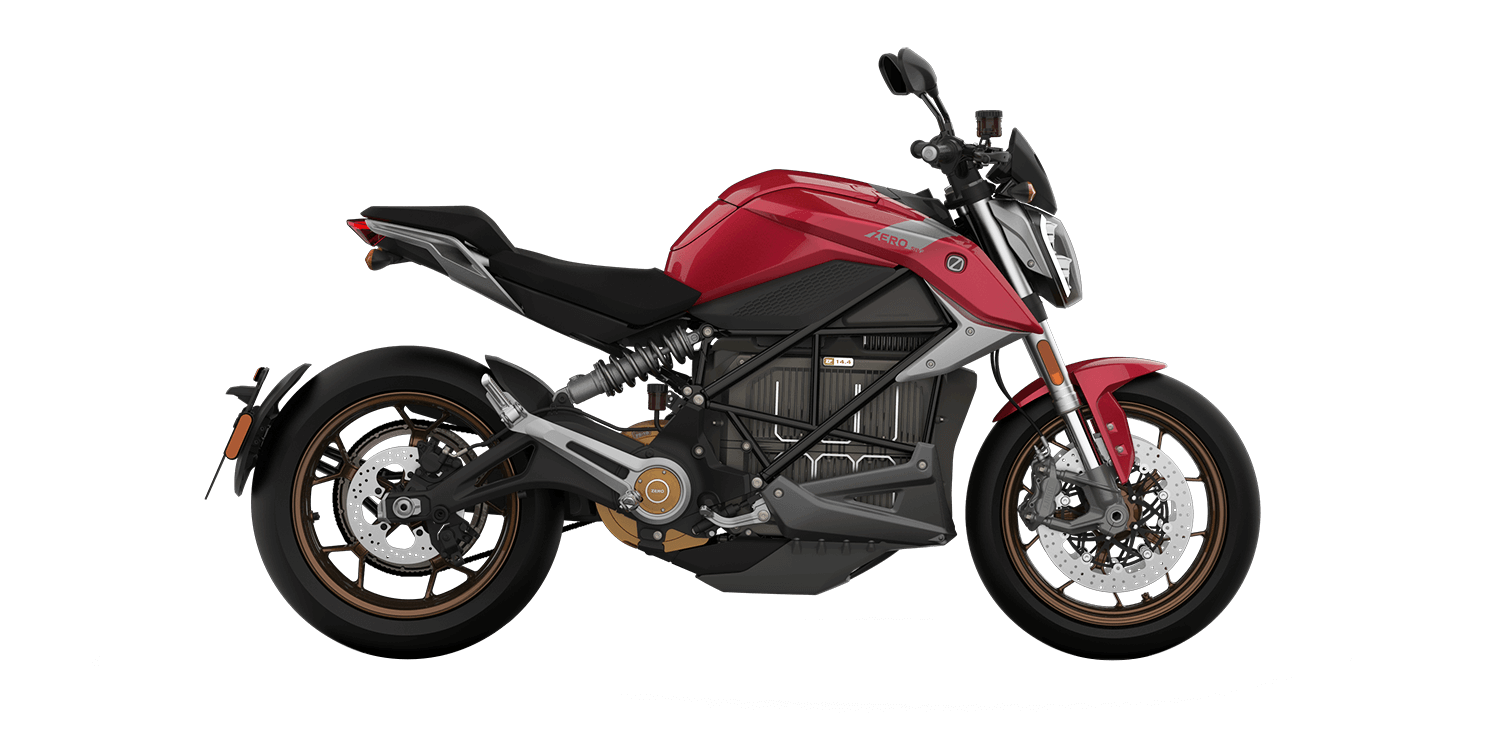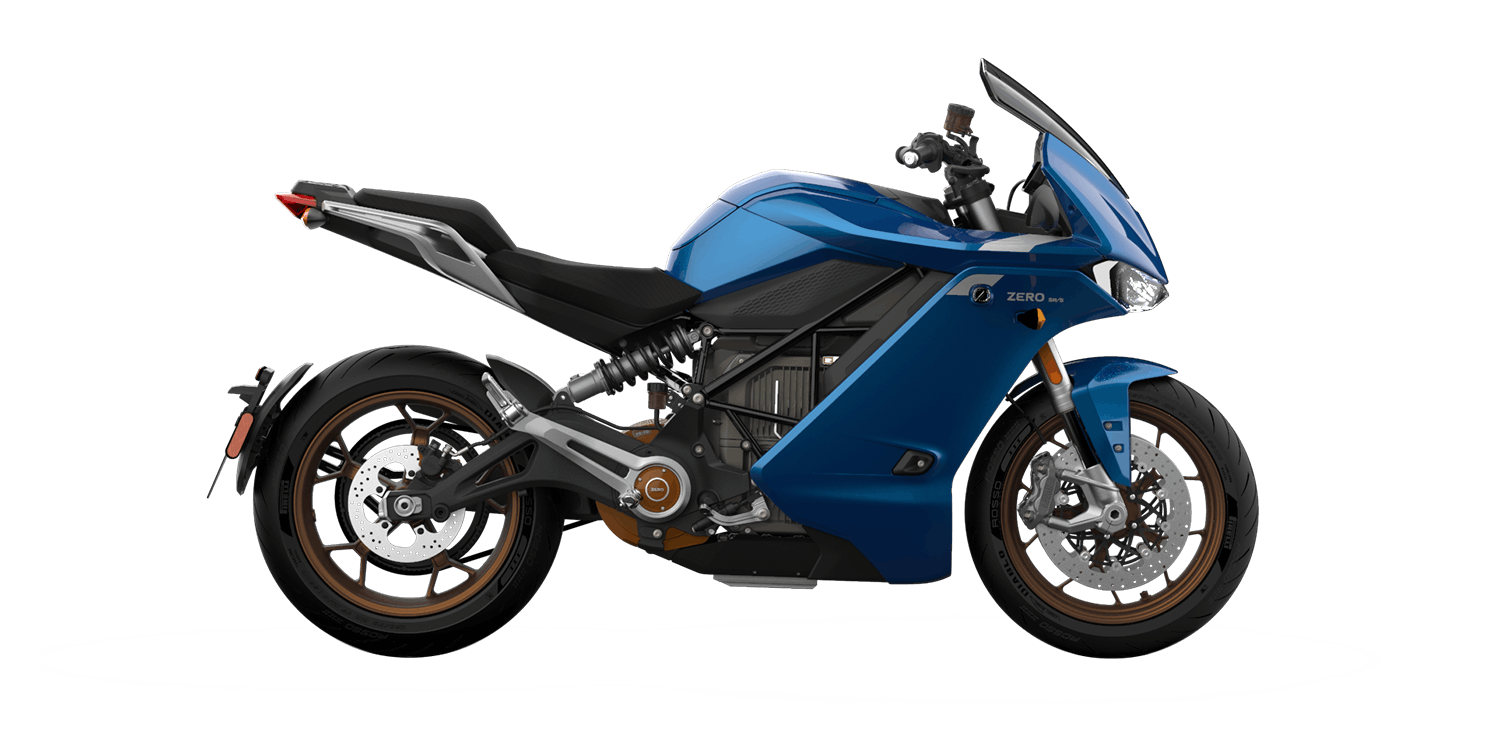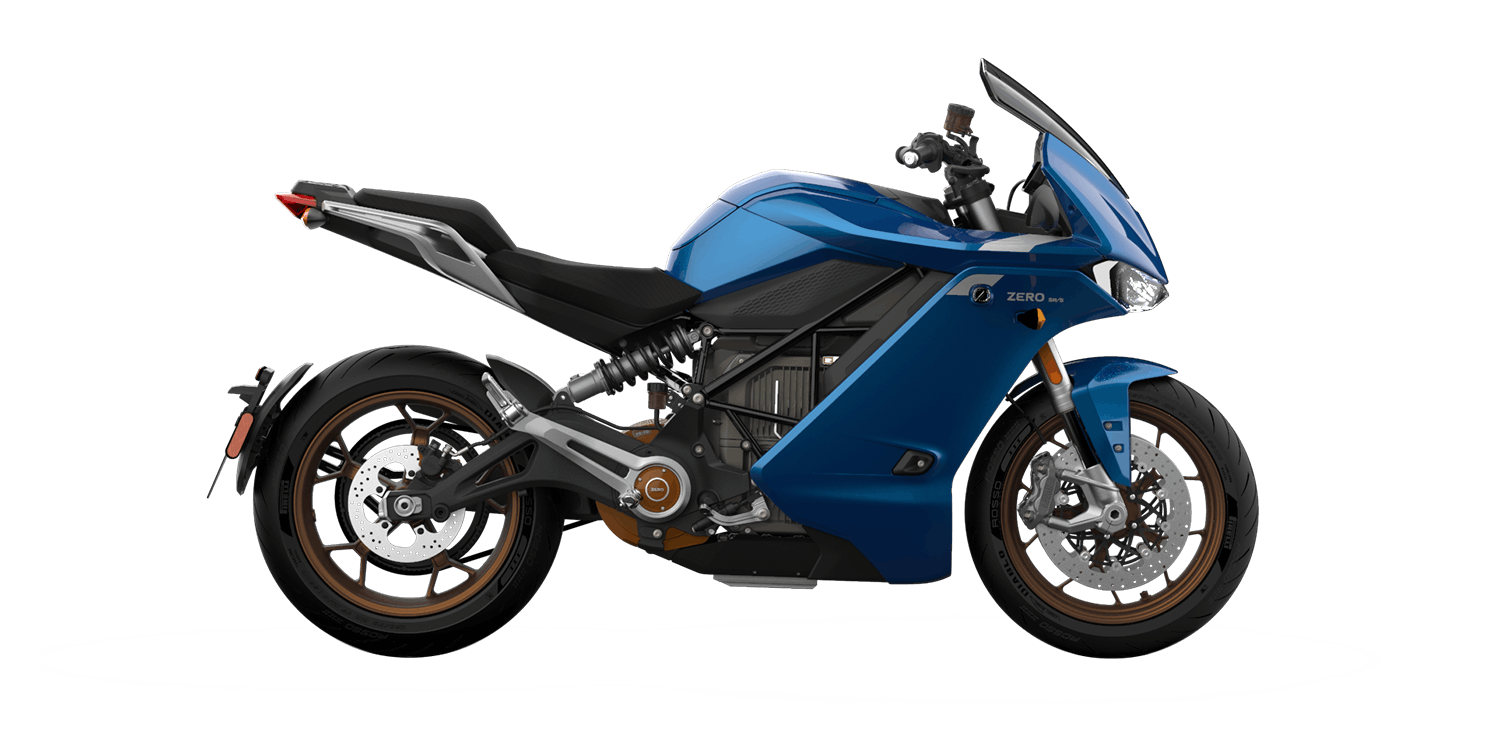 );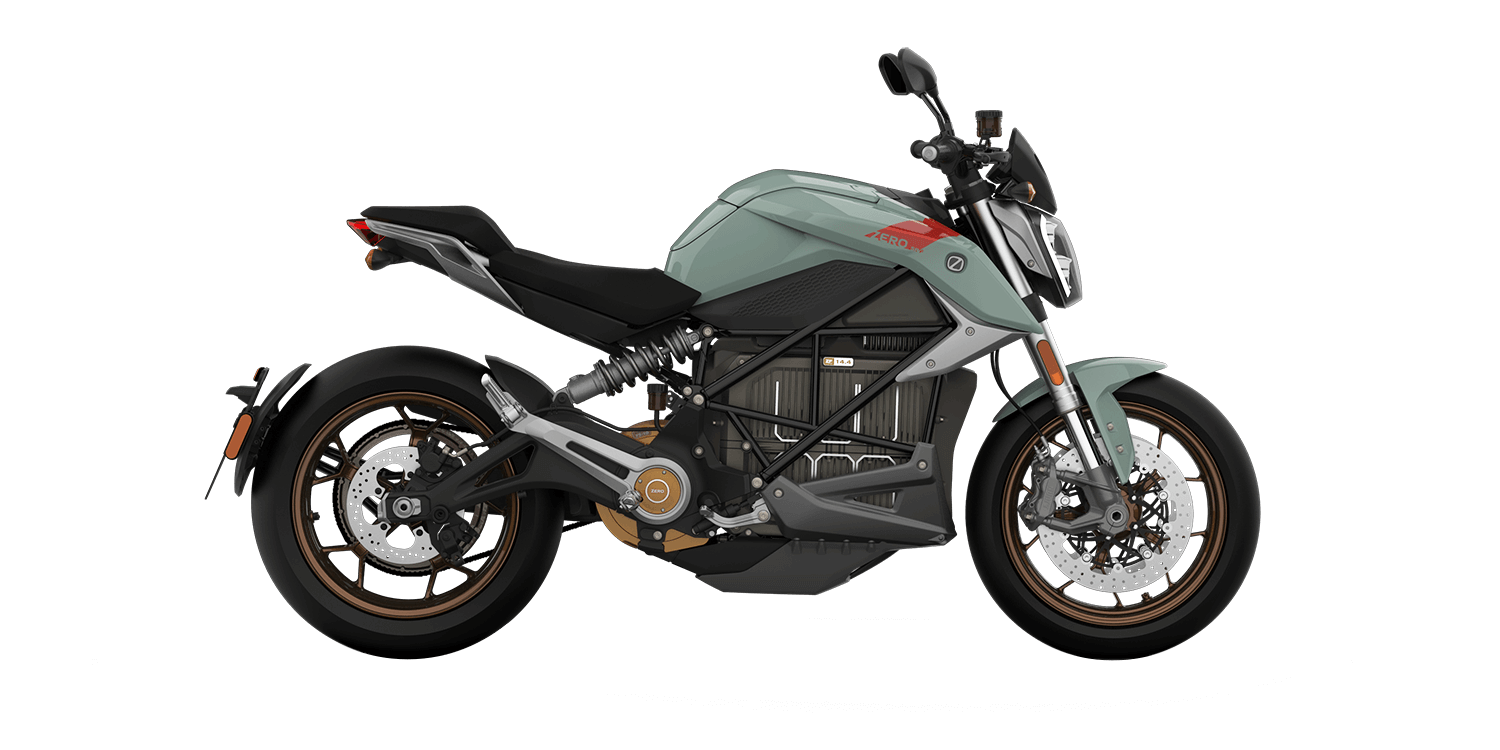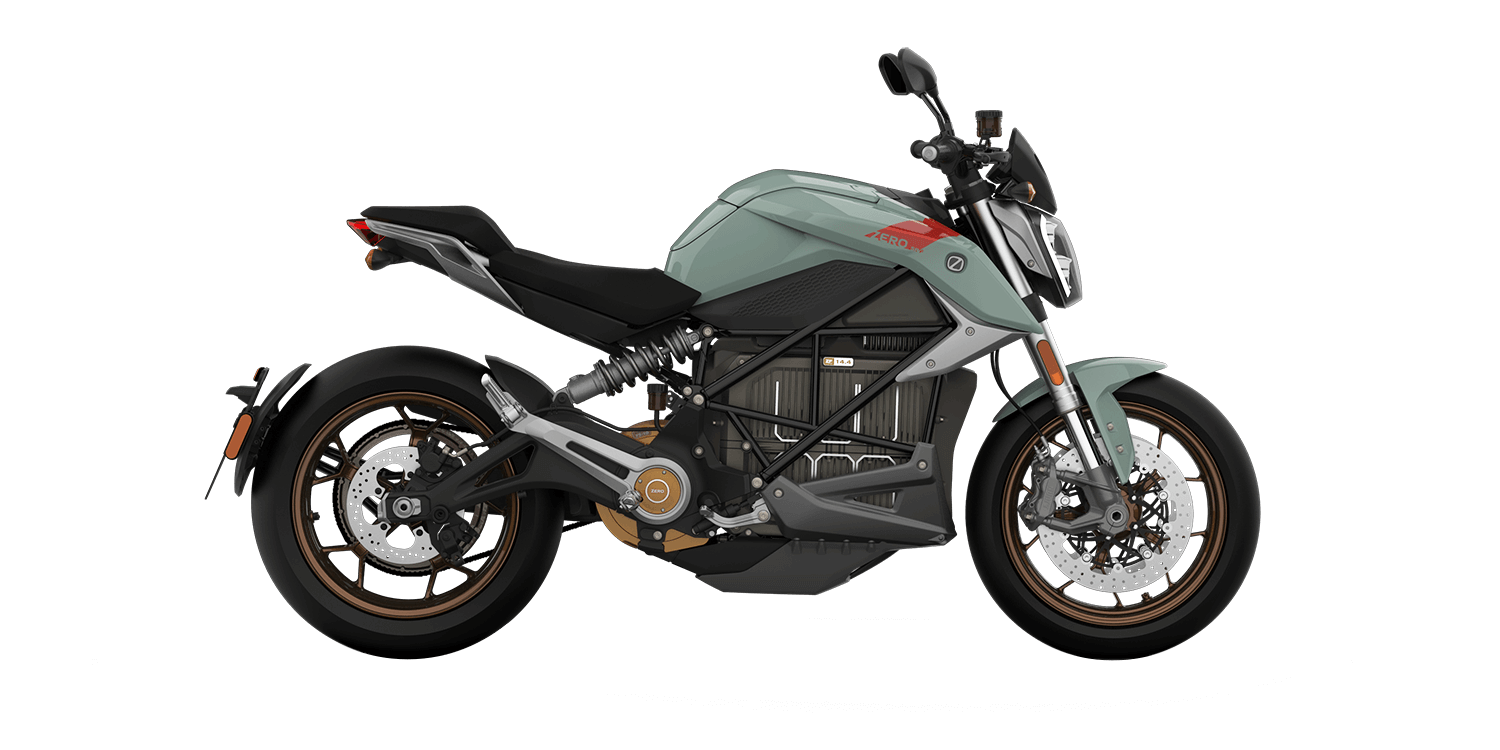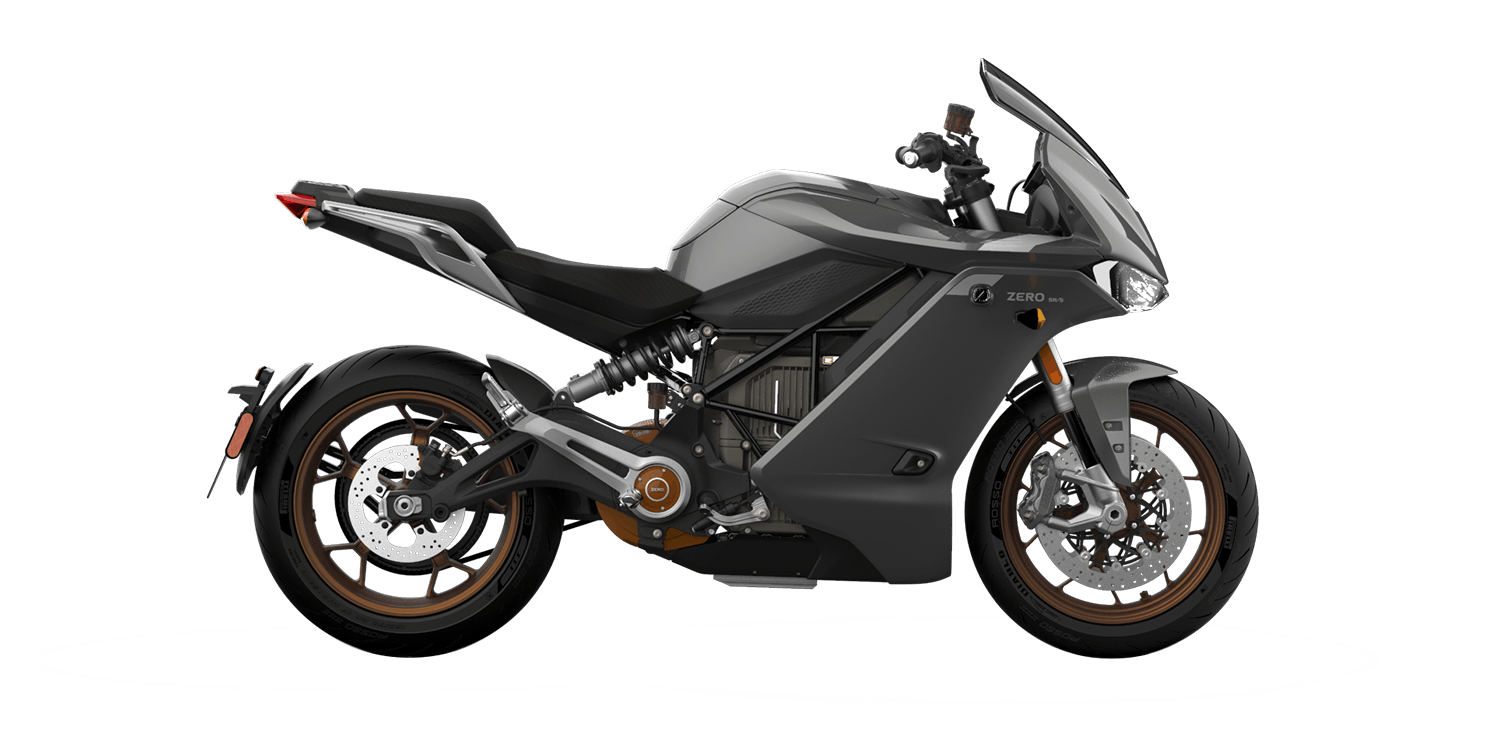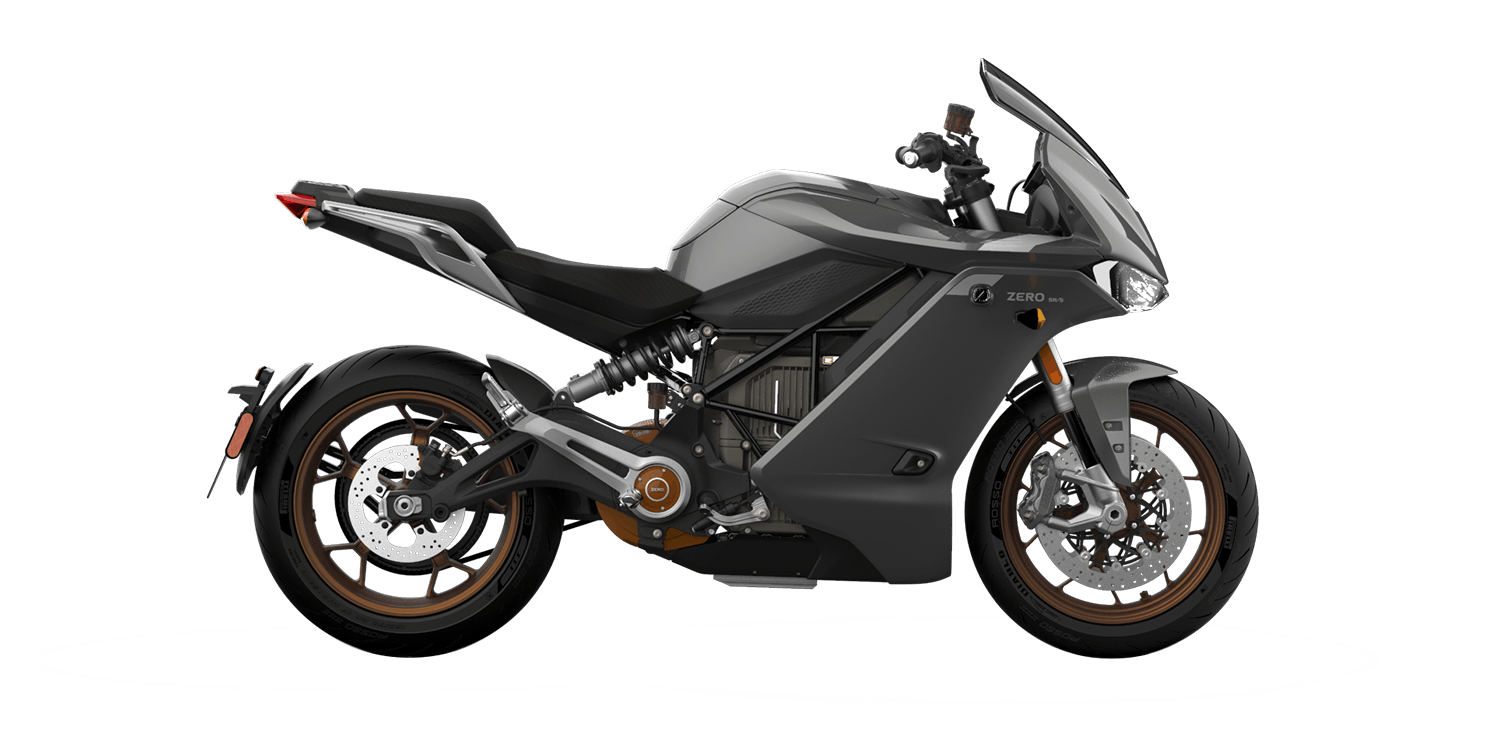 );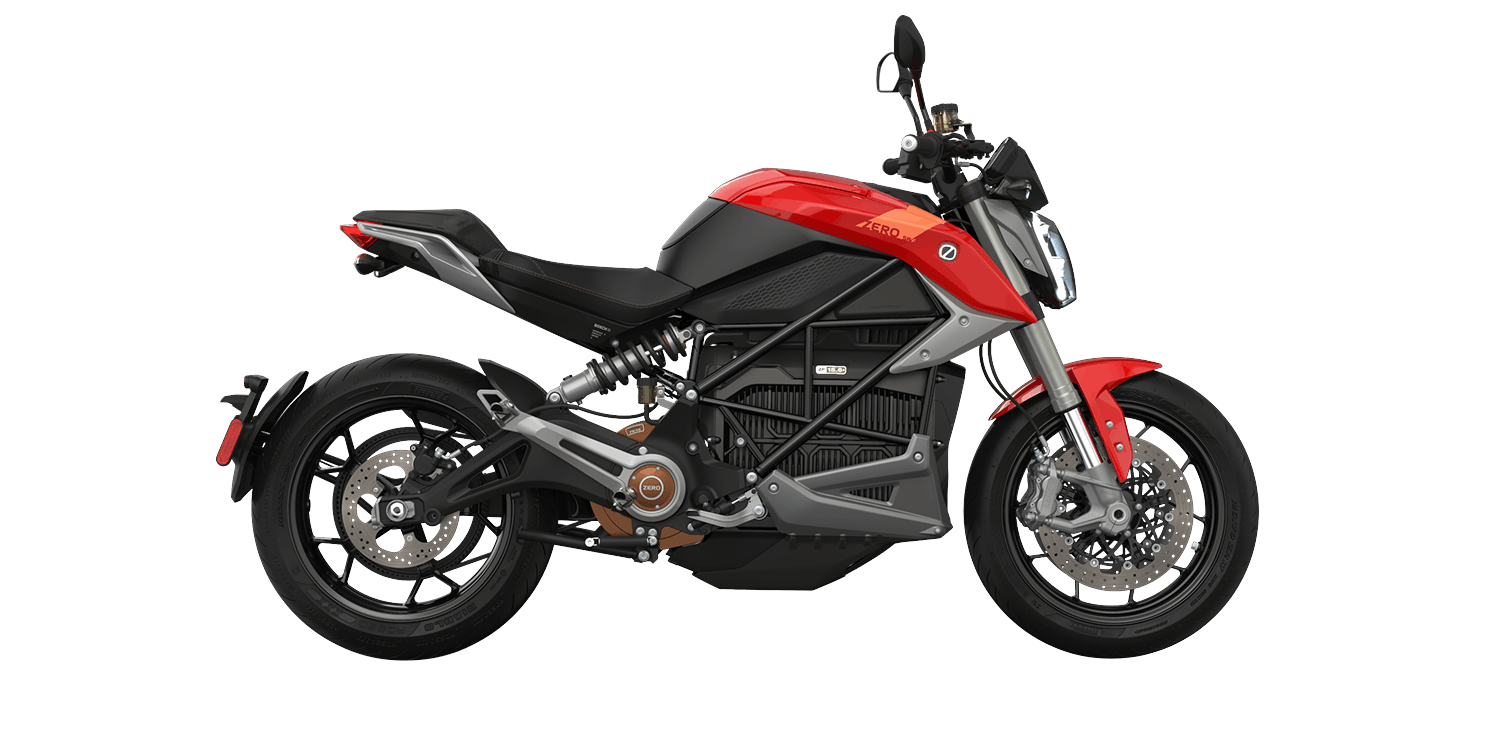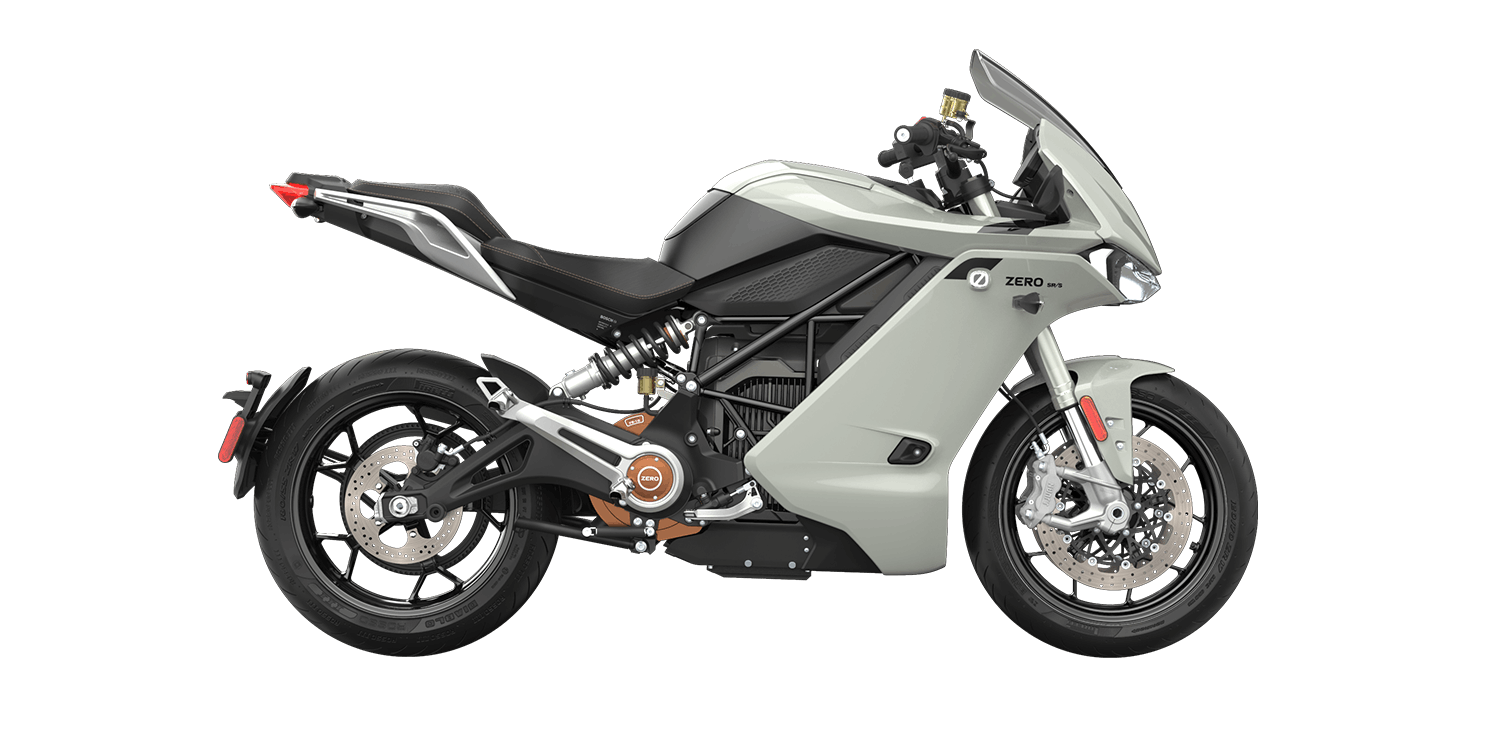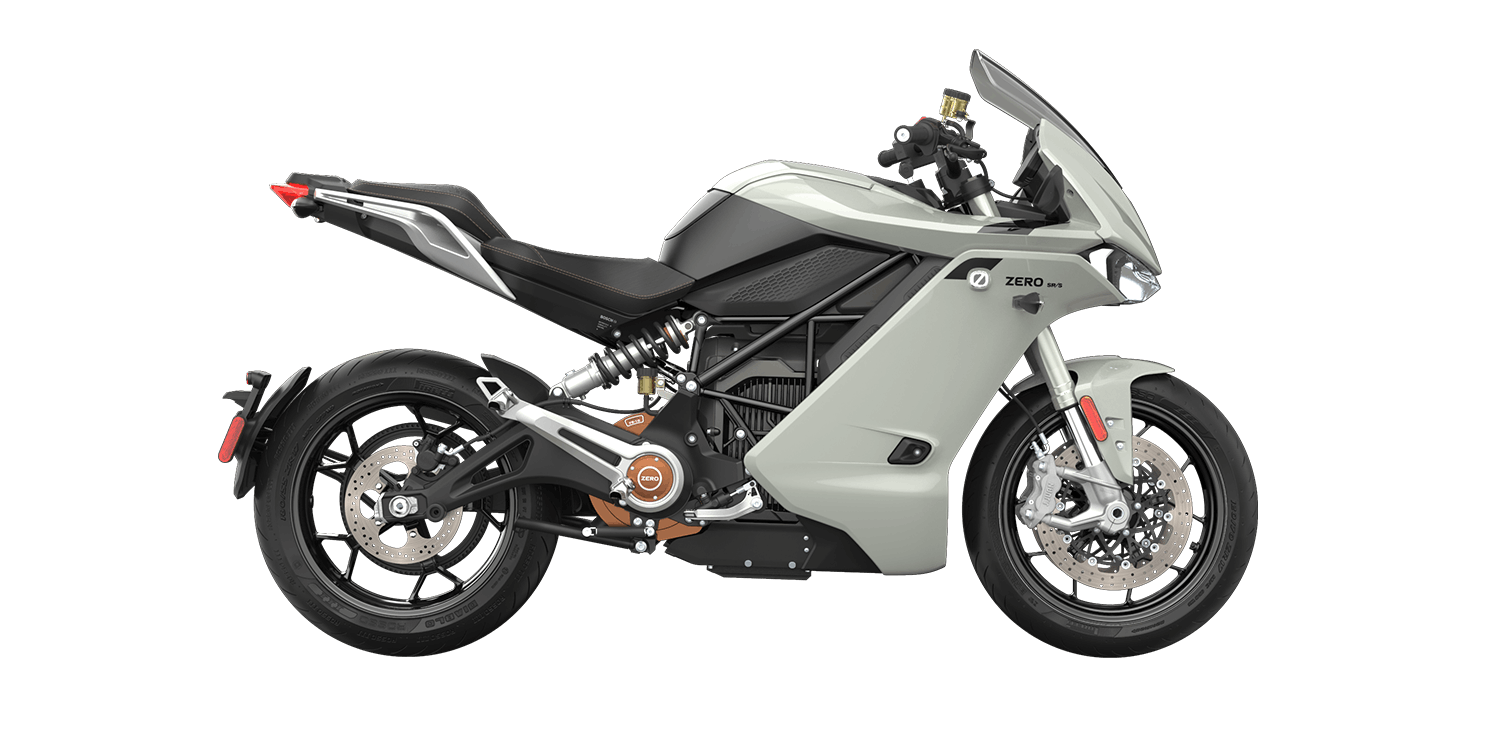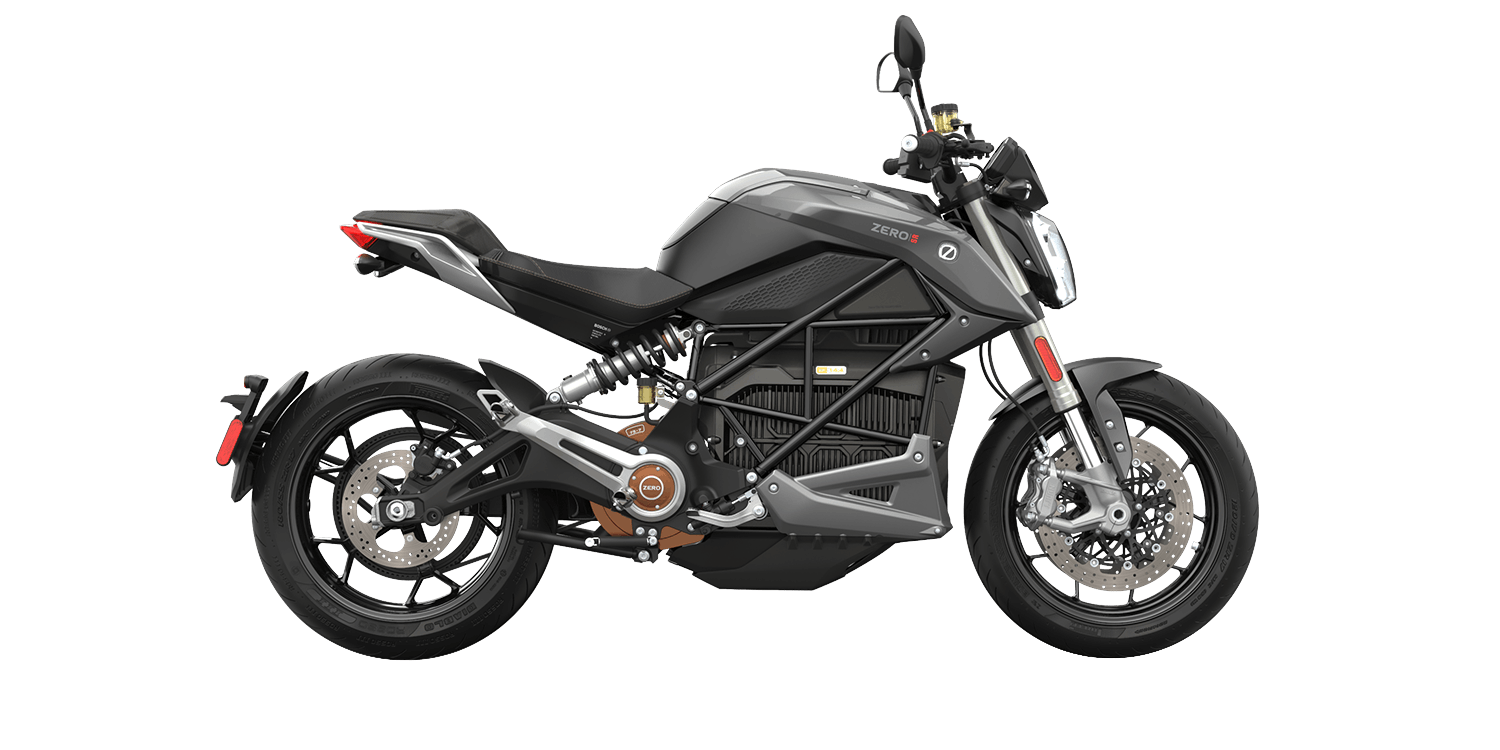 );

);