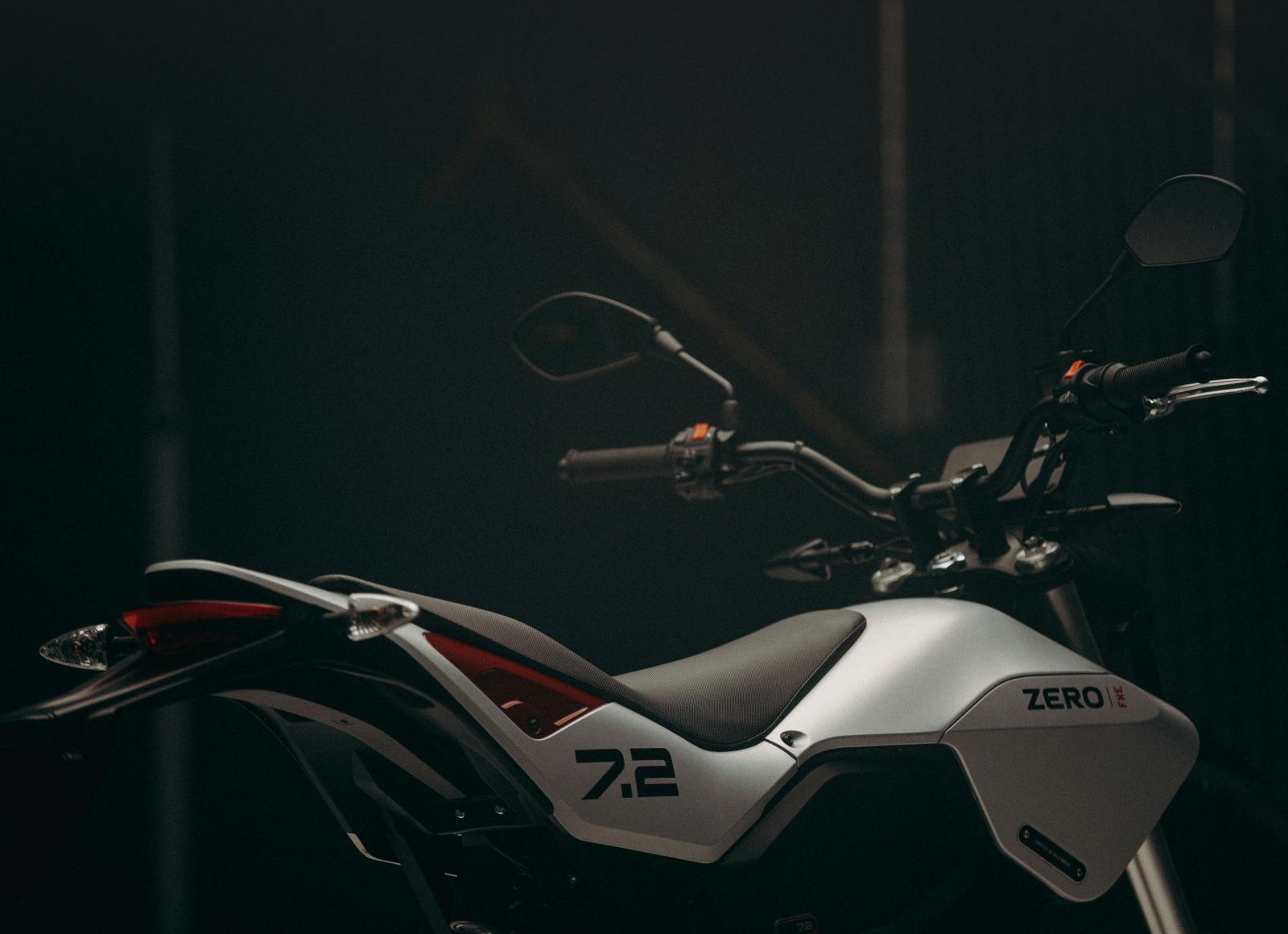 Future
Designing For Tomorrow
FXE started as a concept bike in collaboration with Bill Webb and took the industry by storm. Brought to market by popular demand. 
PUSHING THE BOUNDARIES
We work hard to push the entire motorcycle industry into the future through design and technology. Concept motorcycles play a critical role in inspiring what models make it to the customers.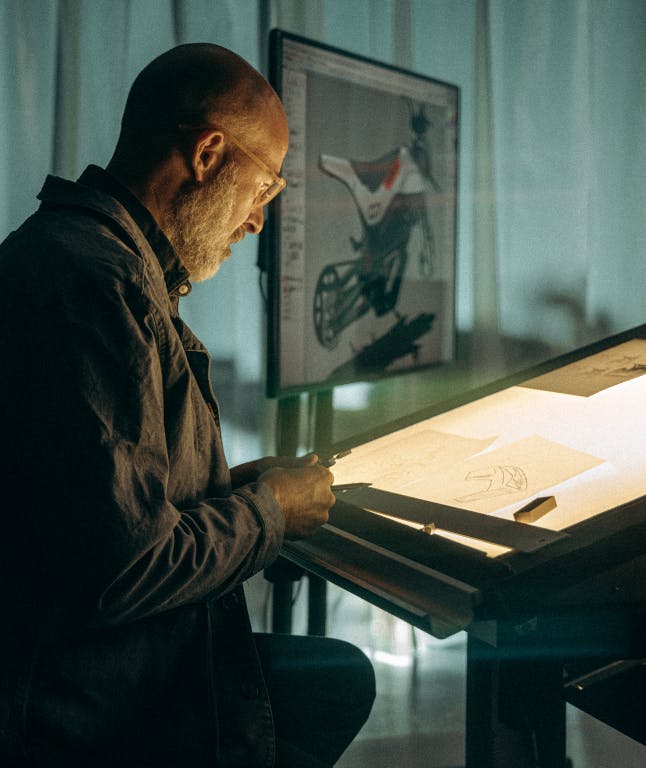 Legends of Design
Designing the future of transportation is truly an art form. Our collaborations provide new ideas that seek to shift perspectives of what is expected in a motorcycle. These custom projects play a critical role in the future design of electric motorcycles. 
Bill Webb FXE

Deus Ex Machina

Tinker X SeeSee

Hugo Eccles

Chris Metcalfe

Majestic

Filson x Zero
Want more information?
Sign up for our newsletter to receive updates on the latest information.