Next Generation Mobility. Delivered.
Compact. Fully integrated. Z-Force® powertrains are designed by Zero Motorcycles to instill the highest power and energy density propulsion system into products demanding uncompromised performance.
The Z-Force® powertrain is the result of over ten years of R&D by the world's leader in electric motorcycle tech and manufacturing. Consumers, municipalities, and businesses around the globe rely on Z-Force® to deliver massive torque, low maintenance, and thrills.
Sophisticated. Simple.
No transmission, routine maintenance or complex cooling systems needed. The Z-Force® powertrain is "fueled" by a rugged lithium ion battery, driven by a sealed motor with a single moving part, and synchronized with proprietary hardware.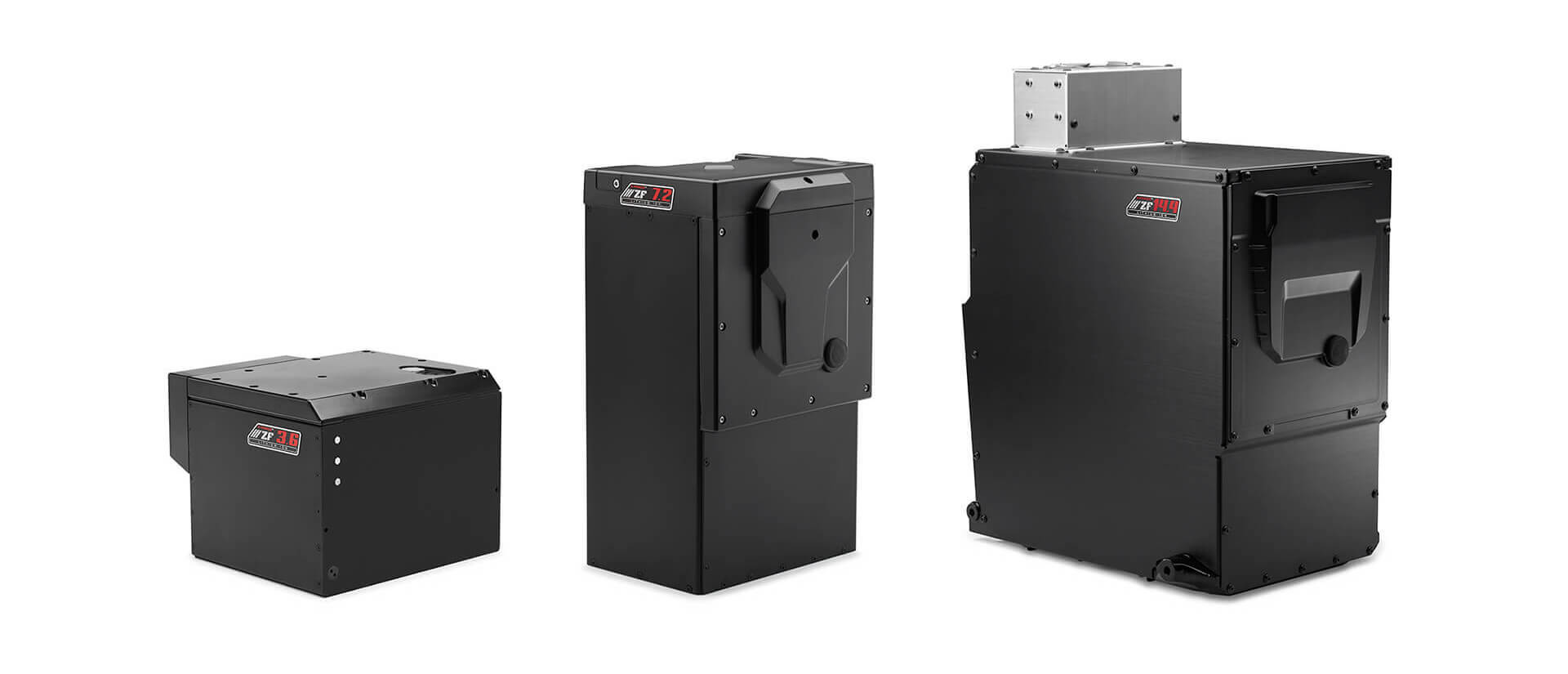 Sized for your application
Available in a variety of fully integrated configurations, the systems can be scaled up or down to fit precise battery storage and motor output requirements.
Connect
Reach out to Zero Motorcycles' Powertrain Division using the form below for information about how Z-Force® can power your next generation mobility products.